If you're deadly serious about your horror and scares, you know that sometimes watching a horror movie just doesn't cut it. It's not enough of a thrill to simply wait for some else's jump scares, But you just need more, especially during this glorious, frightening month. If you are trying to find scary video games for Halloween, then look no further.
Play scary video games for Halloween to get a spooktacular thrill which will get your adrenaline pumping through your veins. Step into a thrilling world of fear with one of these video games.
Here are top 3 scariest and most thrilling Halloween video games.
Resident Evil 2 (PS4 and Xbox One)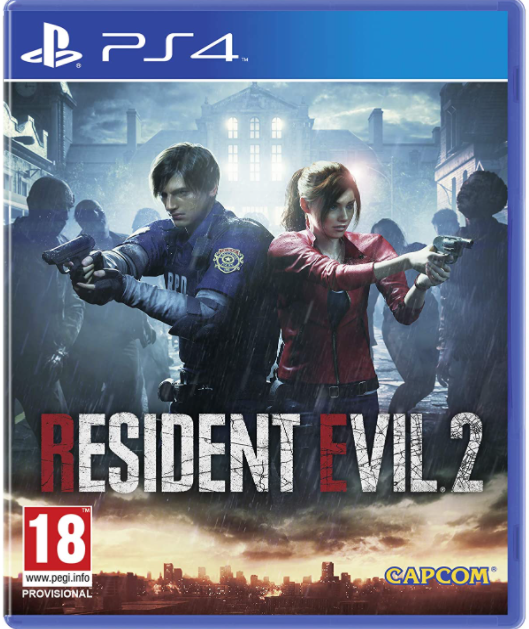 A spine chilling horror classic – The new game has been completely rebuilt from the ground up for a deeper narrative experience
New over the shoulder camera mode and modernized control scheme creates a more modern take on the survival horror experience
Terrifyingly realistic visuals – Resident Evil 2 delivers visuals in 4K
Zombies are brought to life with a horrifyingly realistic wet gore effect
Engage in frenzied combat with enemies, explore dark menacing corridors, solve puzzles to access areas and collect and use items discovered around the environment in a terrifying constant fight for survival
The Last of Us Remastered – one of the scary video games to play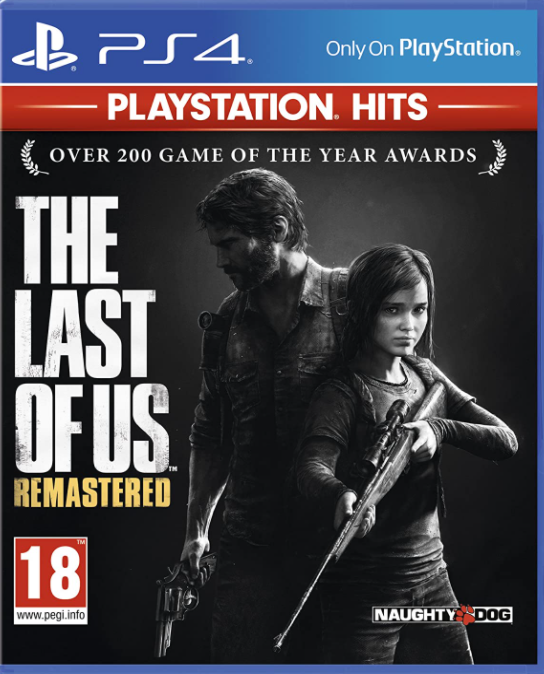 The Last of Us has been rebuilt for the PlayStation4 system . It is also a winner of over 200 Game of the Year awards.
20 years after a pandemic has radically changed known civilisation, infected humans run wild and survivors are killing each other for food. Joel is a violent survivor who is hired to smuggle a 14 year-old girl called Ellie out of an oppressive military quarantine zone.
Remastered Features:
Explore a brutal post-pandemic world with the power of PlayStation4 system

Delve into Ellie's past in Left Behind, the single-player prequel chapter
Eight new multiplayer maps in the Abandoned and Reclaimed Territories packs

In-game cinematic commentary from the cast and creative director
Turtle Beach Recon 70P Gaming Headset – PS4, PS5, Nintendo Switch, Xbox One & PC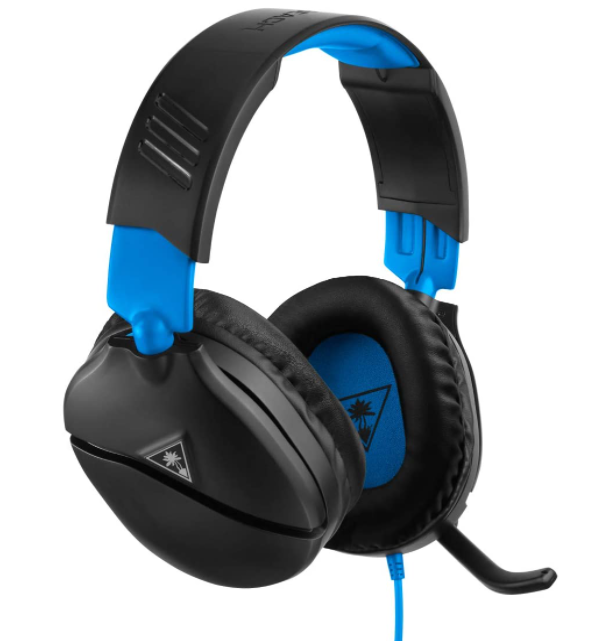 Lightweight comfort – A lightweight design ensures complete comfort during those hours-long gaming sessions
High quality 40 mm speakers – unrivalled 40 mm over-ear speakers produce crisp highs and thundering lows
Flip-up mic – Turtle beach's renowned High-Sensitivity microphone picks up your voice loud and clear, flips up to mute
Premium ear cushions – Synthetic leather-wrapped ear cushions that provide enhanced comfort, improved bass response and better noise isolation
Multiplatform compatibility – A gaming headset that's been designed for PS4 & PS5 and also works with Xbox, Nintendo Switch, PC and mobile devices