Looking for natural skin care? Burt's Bees is the answer to natural skin care.
Why choose Burt's Bees?
Burt's Bees has been offering distinctive natural health and beauty care products for 30 years. From a beekeeper's backyard in Maine to the leading edge of natural, Burt's Bees knows natural body care solutions.
Their product do not contain phthalates, parabens, petrolatum or SLS and there is no animal testing.
Burt's Bees 100% Natural Lip Balm
Comes in more than 10 flavours
4.25g tube of 100% natural lip moisturiser
Provides vitamins A, C, D, and E, antioxidants and omega oils
Sweet tropically scented lip balm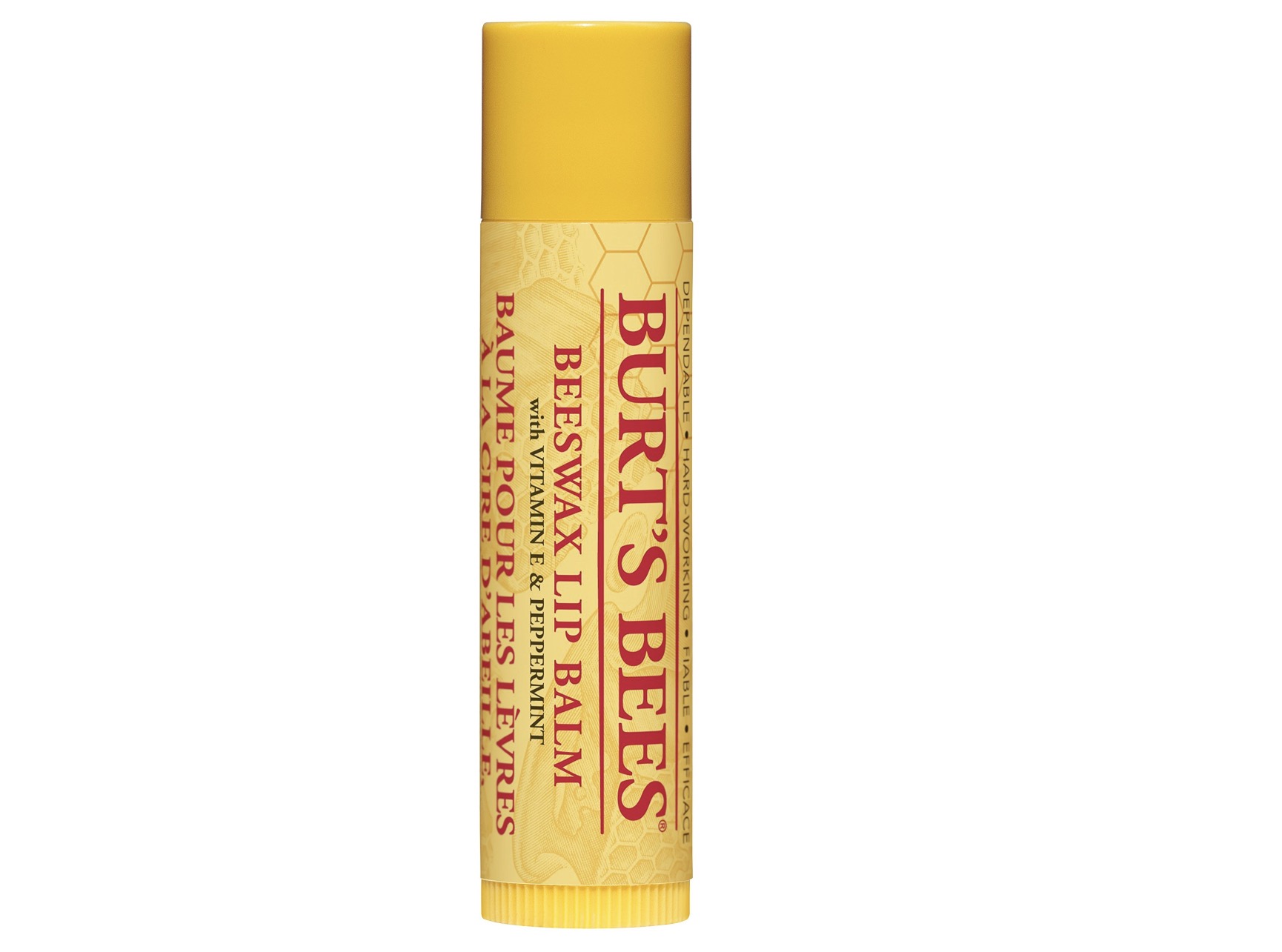 Burt's Bees Beeswax Lip Balm soothes dry lips and the balm tube fits in your purse or pocket which can be carried easily.


Burt's Bees Coconut Foot Cream
120g tube of 99.4% natural foot cream
Foot treatment rejuvenates dry feet with coconut oil
Naturally derived rosemary extracts refresh skin
Pampers and soothes even the driest, most neglected feet
Apply during the day and use as an overnight foot treatment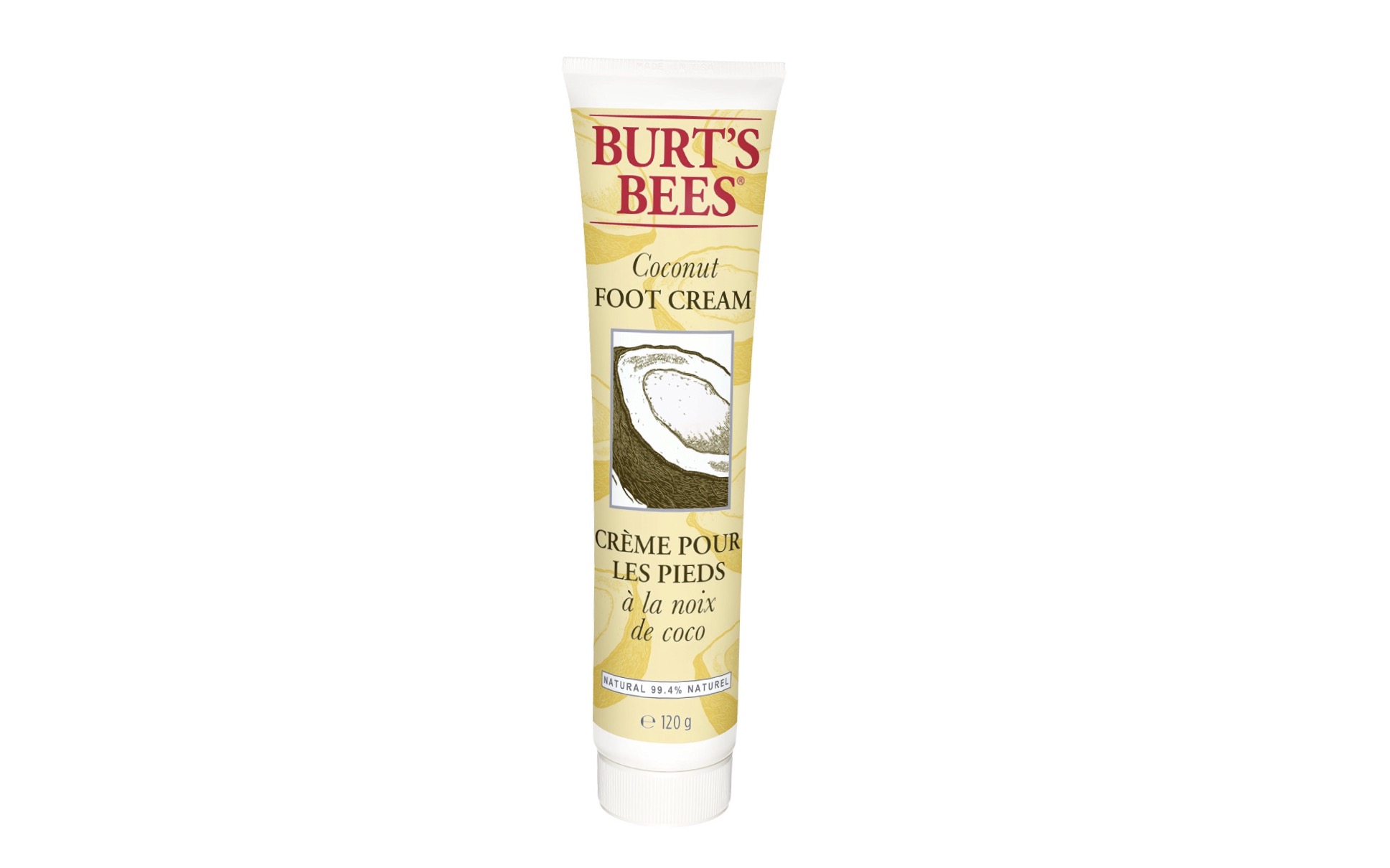 This pampering natural foot cream gives your skin the best nature has to offer with Burt's Bees.


Burt's Bees Soap Bark and Chamomile Deep Facial Cleansing Cream
170g tube of 100% natural cream cleanser
Soap bark removes dirt, excess oil and makeup
Chamomile and aloe gently soften skin
A hint of menthol helps cool and soothe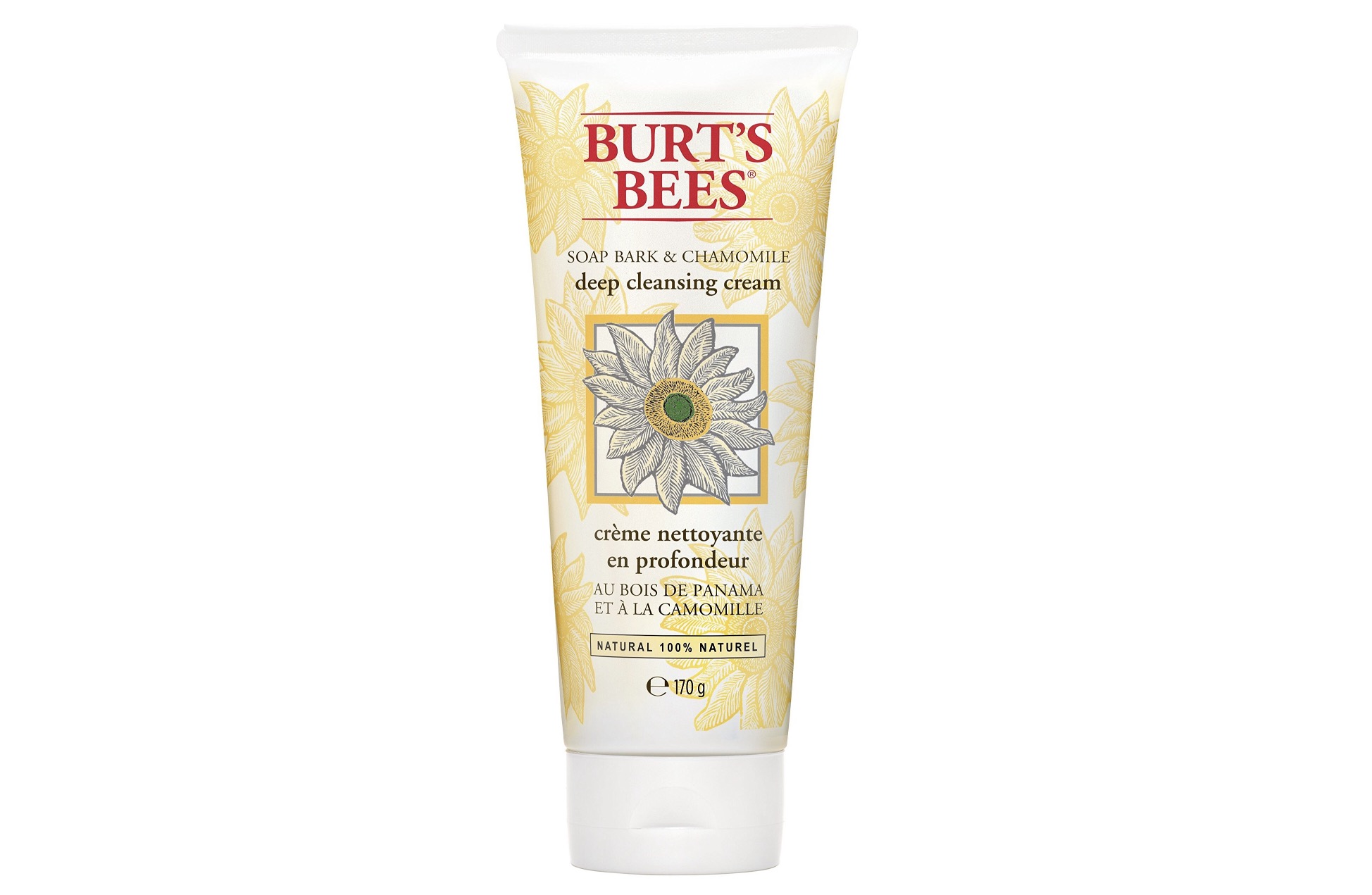 This tube of Burt's Bees Soap Bark and Chamomile Deep Cleansing Cream contains a 100% natural cream face wash that leaves your skin looking healthy and fresh.